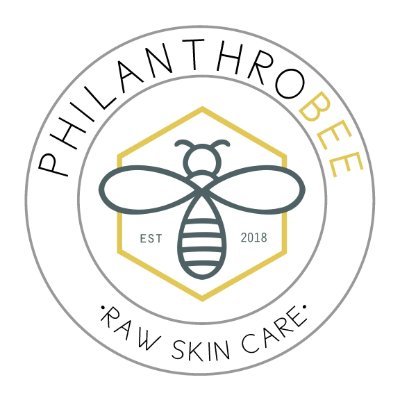 PhilanthroBee is proud to be female founded, funded, formulated, right in the heart of Silicon Valley. Crafted in small batches, means our products contain only natural organic ingredients, allowing the products to maintain their freshness, and natural potency, so that every ingredient makes a powerful impact on your skin
Making waves in the eco, sustainable, and ethically sourced skincare industry, PhilanthroBee's Flower to table skincare concept comes with the family motto: "From our Hives to your Home, Bee-cause we care."
Here are a few products that you ABSOLUTELY must try for any natural organic skincare regiment:
BEE-CAUSE BODY BAR & TRAVEL MINI BAR

When your skin feels tight, flaky, itchy, or angrily inflamed, the last thing you want is to layer chemically treated thick creams on top of your skin. That's why the BeeCause Body Bar works with your body heat to melt into your skin, using the power of natural bee products to soothe, replenish moisture, promote skin health, and protect against damage.
PhilanthroBee's Body Bar is the ultimate indulgence for your precious skin. This golden cocktail of skin loving hive ingredients, and powerful phytonutrients, locks in the moisture, nourishes, protects and softens the skin.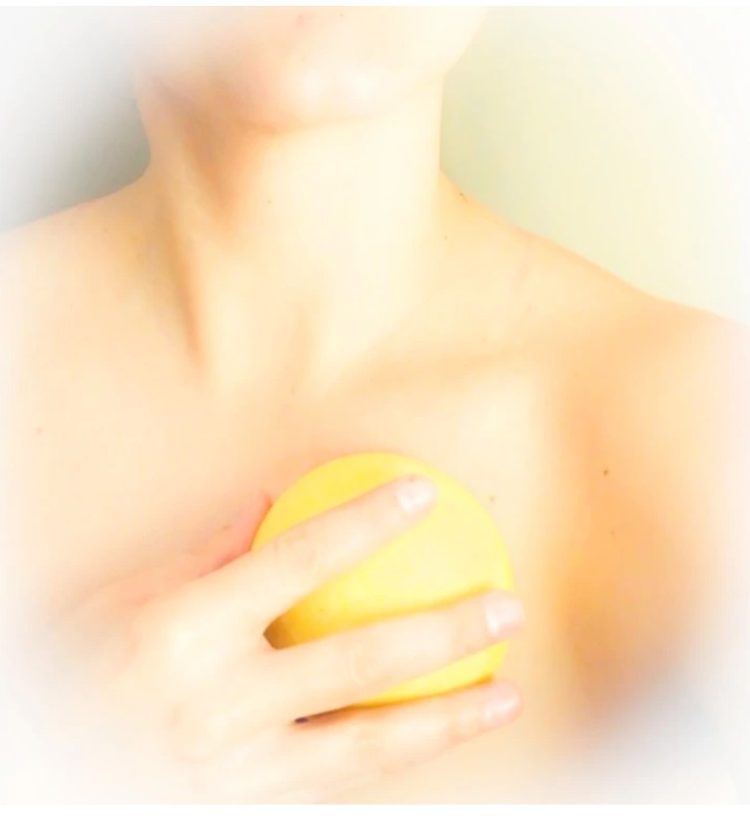 The magical blend of precious oils & raw honey is aromatherapy at its best. The BeeCause Body Bar works with your body heat to melt into your skin. Mindfully formulated, using some of nature's most potent ingredients, this exquisite, gold bar, is supercharged with bits of propolis, and powerful anti-inflammatories, that help keep complexions calm and cool, and the glow – oh my! 
Organic raw honey, unrefined virgin beeswax, and raw honeybee propolis are harvested right from PhilanthroBee's hives in California, are medicinal by nature. They penetrate deep for lasting moisture and create a bacteria-fighting barrier to lock in hydration and protect your skin from irritation. With its melty texture and creamy color, BeeCause Body Bar feels like it just bee-longs on your skin.
Bee-cause Body Bar @$38 – Net Wt. 149g
Bee-cause Body Bar Travel Bar @$11 – Net Wt. 39g
THE HIVE BATH BOMB

Your skin is your protector as you move through the world, standing bee-tween you and all the bad stuff out there. Thankfully, your skin is pretty flexible, resilient, and self-healing. But all that protecting does take a toll. So, why not say thank you to your skin once in a while?
Take a soak with PhilanthroBee's nourishing Hive Bath Bomb. Lovingly made with organic honey and propolis harvested right from their hives, mixed with colloidal oatmeal, oat oil extracts, therapeutic salts, natural essential oils, and rich cocoa butter, this massive bath bomb makes for an extra-frothy and extra-long-lasting experience.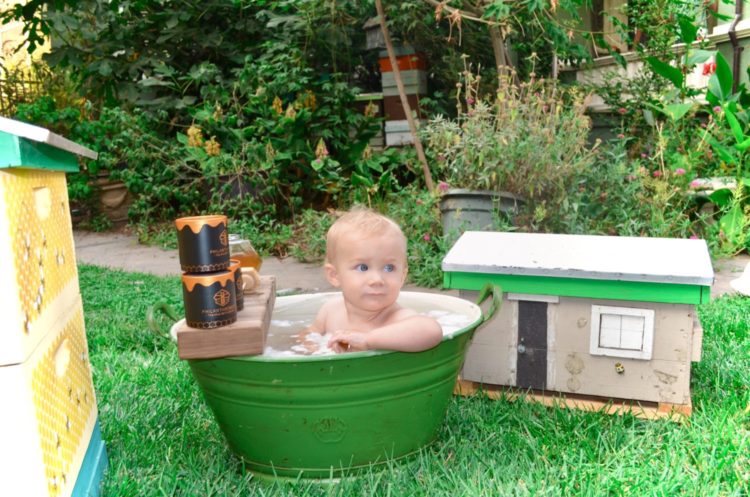 This Hive-to-Home formula delivers serious relief to irritated, angry skin conditions, and packs on long-lasting hydration even hours after you get out of the silky bath waters.
The Hive Bath Bomb @$12.50 – Net Wt. 205g, and 3 Inches Round!
THE BEE-CH CLARIFYING FACIAL MASK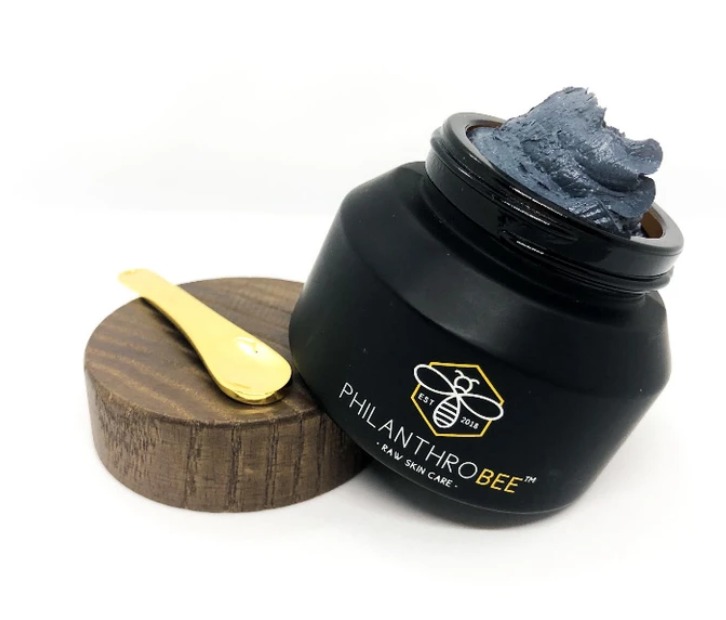 Our lives are surrounded by environmental pollutants that have direct and damaging impacts on our skin. The Bee-Ch facial mask offers us the change our skin has been demanding.
With a potent blend of nature's most raw antioxidants and rich botanical extracts, the Bee-Ch promises a skin to cleanse like no other. The BEE-ch facial mask gently draws out toxins and debris that accumulate in our pores throughout the week – from the pollutants floating through city air, to the germs and oils we deposit onto our skin every time we touch our faces.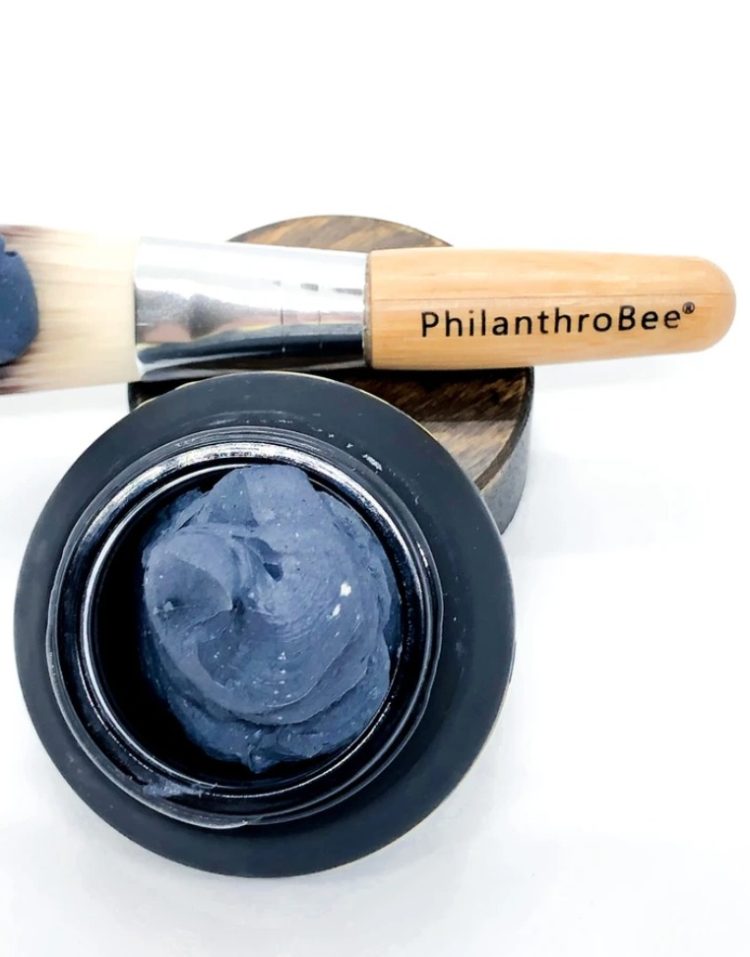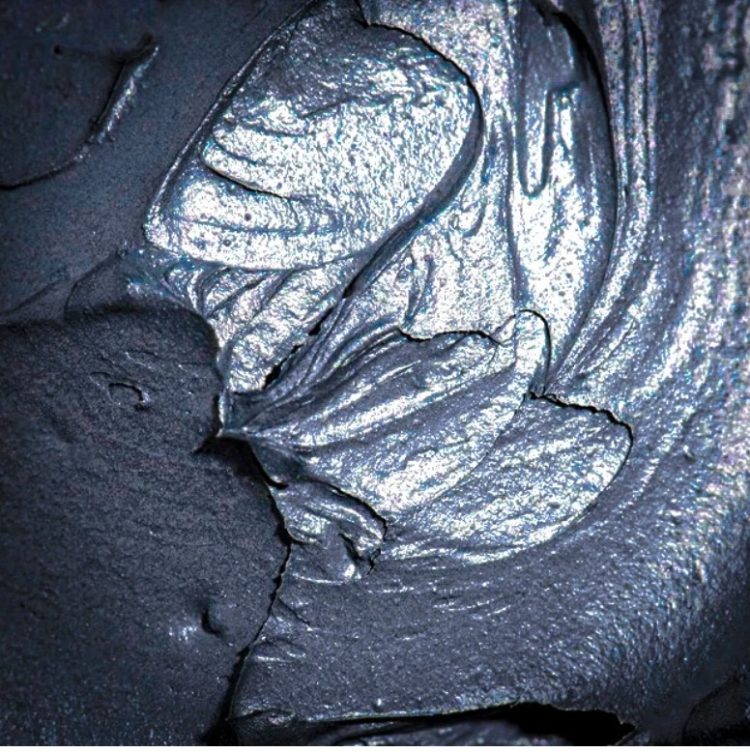 While white kaolin clay and activated bamboo, charcoal do the hard detoxifying work, raw organic honey, propolis, and rich infusions of jojoba, vitamin E, oat extracts, and rose-hip oil infuse your skin with moisture and nutrients. You won't bee-lieve how healthy and refreshed your skin feels afterward, never tight or dry.
Bee-ch Clarifying Mask @$56 – Net Wt. 2 Oz.
Whether for yourself, or as a gift, Philanthrobee products are truly some of the best natural skin products on the market!